Letter from Battle of Britain P/O 264 Sq. F.C. Sutton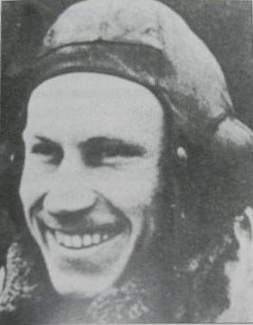 Frederick Charles "Dude" Sutton
Pilot Officer R.A.F. 264 Sq.
Joined the RAF in April 1940, with a direct-entry commission as an Air Gunner. After gunnery training, Sutton arrived at 5 OUT, Aston Down on June 14 and after converting to Defiants (see below), he was posted to 264 Squadron at Kirton-in-Lindsey on July 9.
He was gunner in a Defiant shot down by a Messerschmitt Bf 109 of Jagdgeschwader 26 on August 28 the same year. In the engagement he claimed one Bf 109 destroyed and two more damaged. Sutton, flying with the CO, Squadron Leader A.T.D. Sanders, shot down Heinkel He 111's at night on April 8 and May 11 in 1941. He was posted away from 264 on May 16 1942 and went to Canada on October 1, as a gunnery instructor. He was released from the RAF in 1945, as a Flight Lieutenant. He died in 1981.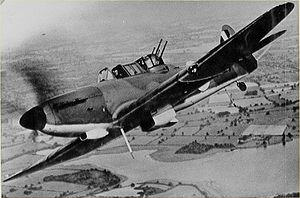 Battle of Britain history of No. 264 Squadron.
On 30 October 1939, No 264 reformed at Sutton Bridge as a fighter squadron and received its first Defiant two-seater fighters in December. These it took into action for the first time during the German invasion of the Low Countries in May 1940. The new turret fighters had some initial success but lacked forward-firing armament and maneuverability. Losses were heavy in daylight operations and the squadron was switched to night fighting at the end of August where its flexible armament was of more use.
A more elaborate story about F.C. Sutton can be found here.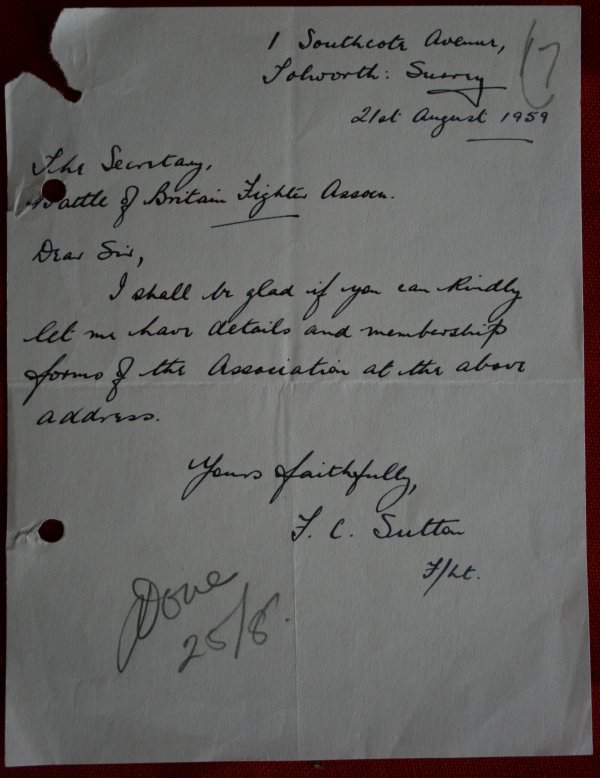 Contents of letter:
1 Southcote Avenue,
Tolworth: Surrey
21st August 1959
The Secretary
Battle of Britain Fighter Association
Dear Sir,
I shall be glad if you can kindly let me have details and membership forms of the Association at the above address.

Yours faithfully,
F.C. Sutton F/lt.



DJ Marksman's badge