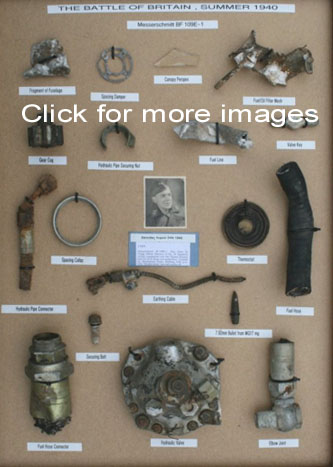 These are some parts of the crashed Messerschmitt 2/LG-2 Bf109E-1 flown by Unteroffizier Herbert Möller, born on 5-5-1916 and holder of the operational clasp, which was shot down in combat near the Thames Estuary after a long low level chase on August 24 of 1940. The plane crashed on the 24th but the death of its pilot is recorded on the 27th of the same month.
This aircraft from Lehrgeschwader 2 (LG 2) was shot down by P/O K.J. MARSTON of 56 Squadron of the R.A.F. in an aerial combat and crashed at Mackleden's Farm some 50-100yards from Bartholomew's Church, Bobbing, Kent. The Bf109-E1 cart wheeled as scrub onto farmland and its pilot UFFZ Herbert Möller aged 24 was killed and carried to a nearby barn on a gate where his body was left for two days. He was eventually buried in St Bartholomew's Churchyard at Bobbing and later reburied at Cannock Chase.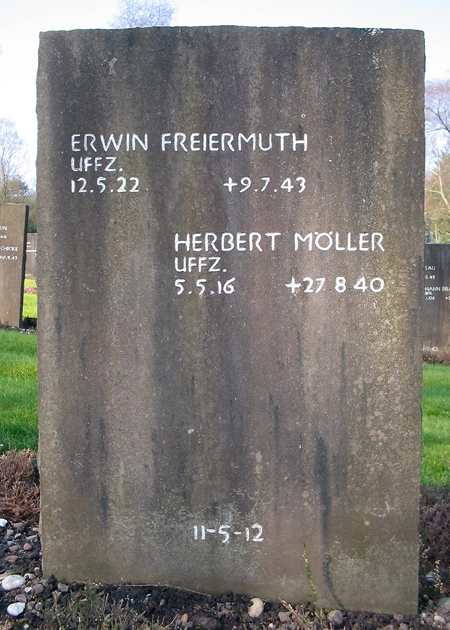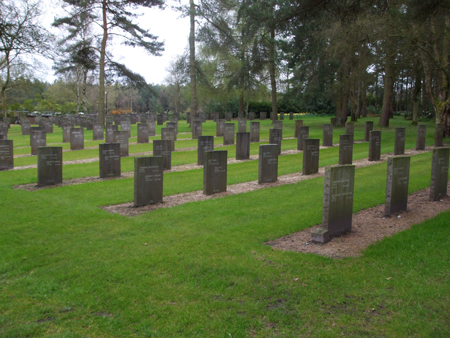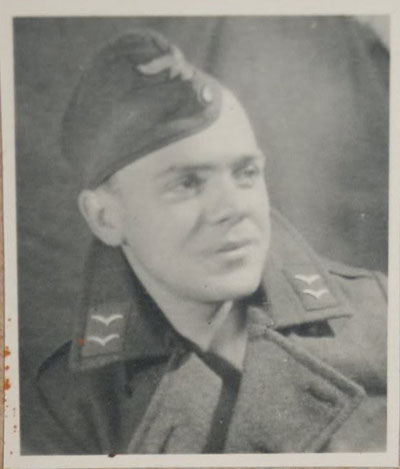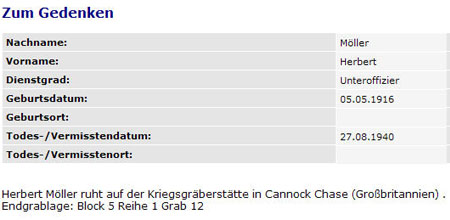 HERE you can read the original combat report of the event by P/O K.J.Marston from the database of the R.A.F.
It says:

I was yellow 3 but I became seperated from the squadron as my engine became overheated. I saw a lone ME109 2000 ft. below me and going in the opposite direction. As he passed under me I executed a turning dive and got right on his tail. I do not think he saw me because he made no attempt to avoid me. I fired a burst of about 5 seconds at 250/200 yards. Clouds of glycol and oil came from him, covering my windscreen and he dived slightly. I closed in to 100/50 yards and gave him another burst of about 7 seconds, using slight deflection. He burst into flames and crashed about 6/7 miles due south of Sheerness. He struck the ground and bounced about 100 yards into some scrub which caught alight. This was about 50/100 yards behind a church with a cemetary. I then returned to Rochford with high oil temperature.

K.J.Marston P/O
P/O Kenneth John Marston completed his training just before joining 56 Squadron on July 28th 1940. In the last week of August he destroyed three Bf 109's and added a Bf 110 in late September. On the 30th of September 1940 he was shot down over Bournemouth and crash-landed his Hurricane I (P2866), wounded at 11:30hrs. Marston was accidentally killed on the 12th December 1940 when circling to land, his tail was hit by another aircraft's propeller, despite bailing out he was too low for his parachute to open. The Bablake School Magazine covered his death: "K. J. Marston, a fighter pilot who when he last came to us had already a good bag of raiders to his credit, will sweep the skies no more".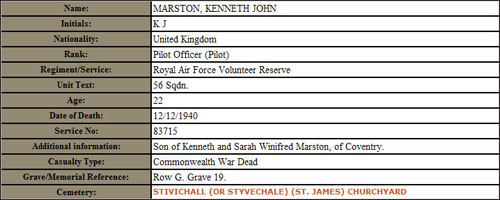 With a large amount of doubt this picture below could be the crash site of the actual airplane. This picture is mentioned in some books as a crash of a German plane in the vacinity of Sittingbourne on the 7th or 9th of September 1940, another caption for this picture in another book stated that it was a German plane shot down by Ack Ack gunfire (instead of a Spitfire), and crashed at Key Street, Bobbing , Kent on 14th September1940. Which in fact is a few hundred yards from Bartholomew's Church. Further investigation is needed to be sure it's the actual plane...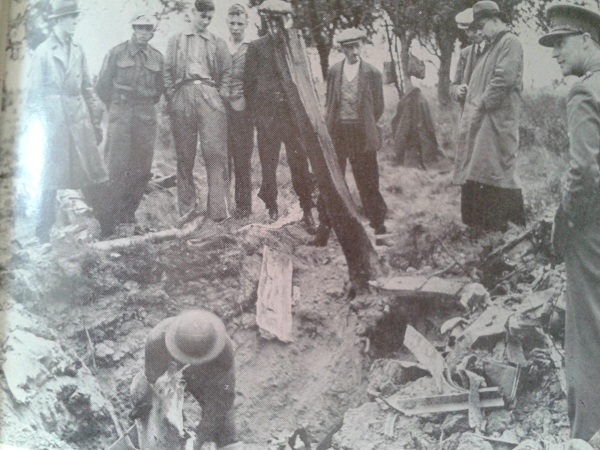 Lehrgeschwader 2 (LG 2) (Demonstration Wing 2) was a Luftwaffe unit during World War II, operating three fighter, night fighter, reconnaissance and ground support Gruppen (groups). Lehrgeschwader were in general mixed-formation units tasked with the operational evaluation of new types of aircraft and/or with the development/evaluation of new operational tactics or practices. Each Gruppe within the unit was equipped with a different type of aircraft. Each Gruppe consisted of several Staffeln (squadrons). The Gruppe was identified by Roman numbers (I./LG 2) and the Staffel by Arabic numbers (10./LG 2).
In 1939 Lehrgeschwader 2 thus consisted of a Bf 109 fighter Gruppe (designated I.(J)/LG 2), a Henschel Hs 123 ground assault Gruppe (II.(Schl.)/LG 2), and a reconnaissance Gruppe (III.(Aufkl.)/LG 2).
Staffel 2 of I(J)LG2 was under command of Hptm Bernhard Mielke from 18 Aug 1940 - 30 Aug 1940 and during this period Staffel 2 of I(J)LG2 was stationed at Calais-Marck. Their insignia was a black gibus (tall hat) on a white dot.
Below some pictures of 1940 from Staffel 2 of I(J)LG2 on Calais-Marck (notice the insignia on the tail of the plane).